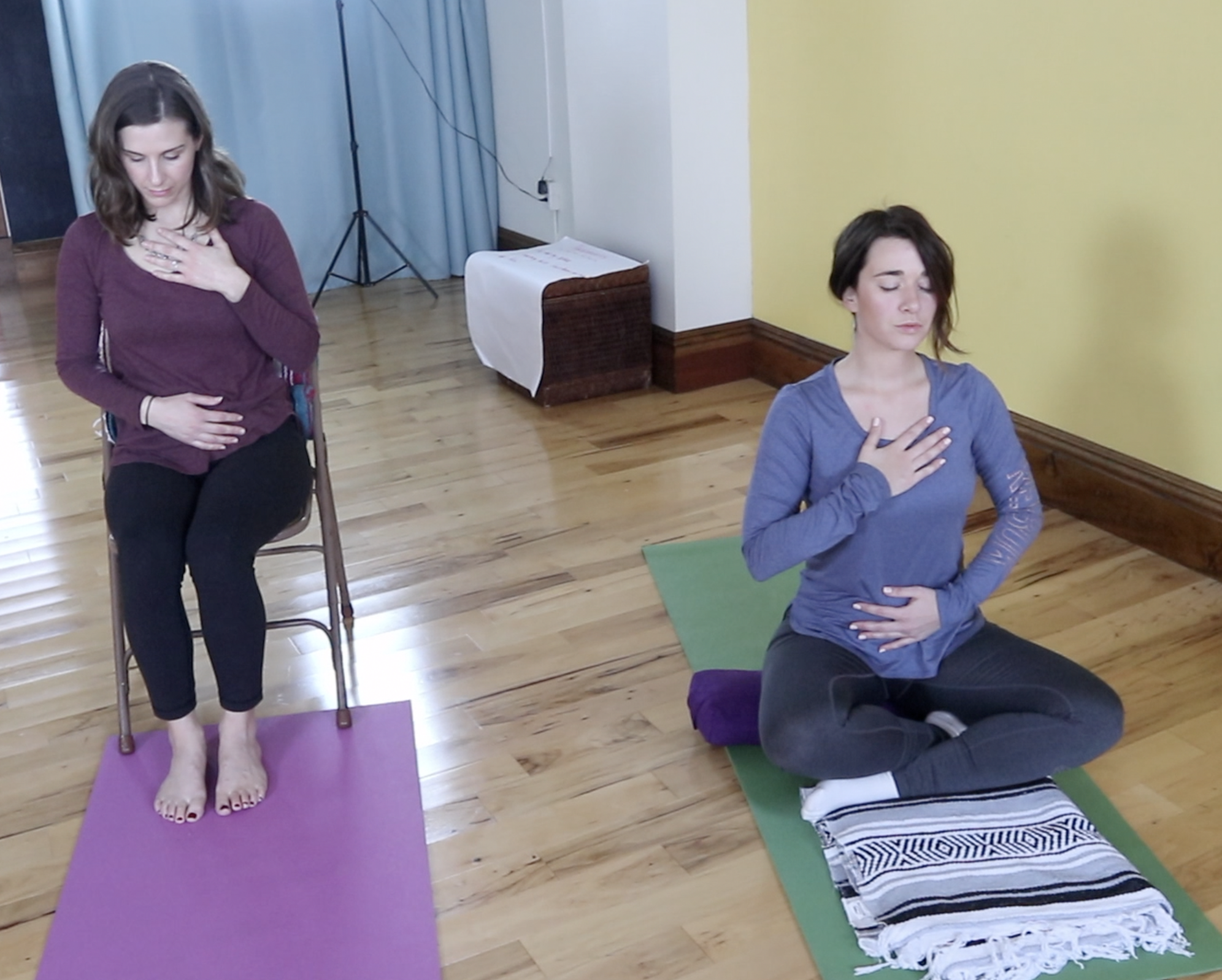 Available November 6
In this 4-week series, we will explore body awareness, breath and gentle movement to find a connection between the physical body and held emotions. Simply put, but not so easily experienced, trauma brings your past into your present, which makes daily living difficult. Some of the most pervasive effects of trauma are; intrusive thoughts, always being on guard, lack of choice, and disconnection from the self and others.
Example Text
With the support of Julie, RYT-200 and Toni, LCSW, CYT-200, two trauma-informed yoga instructors with extensive knowledge on the effects of domestic and sexual violence, participants will learn about self-regulation, reclaim choice, find connection to themselves and others, and release tension and pain that are often held in the body due to physical and mental trauma.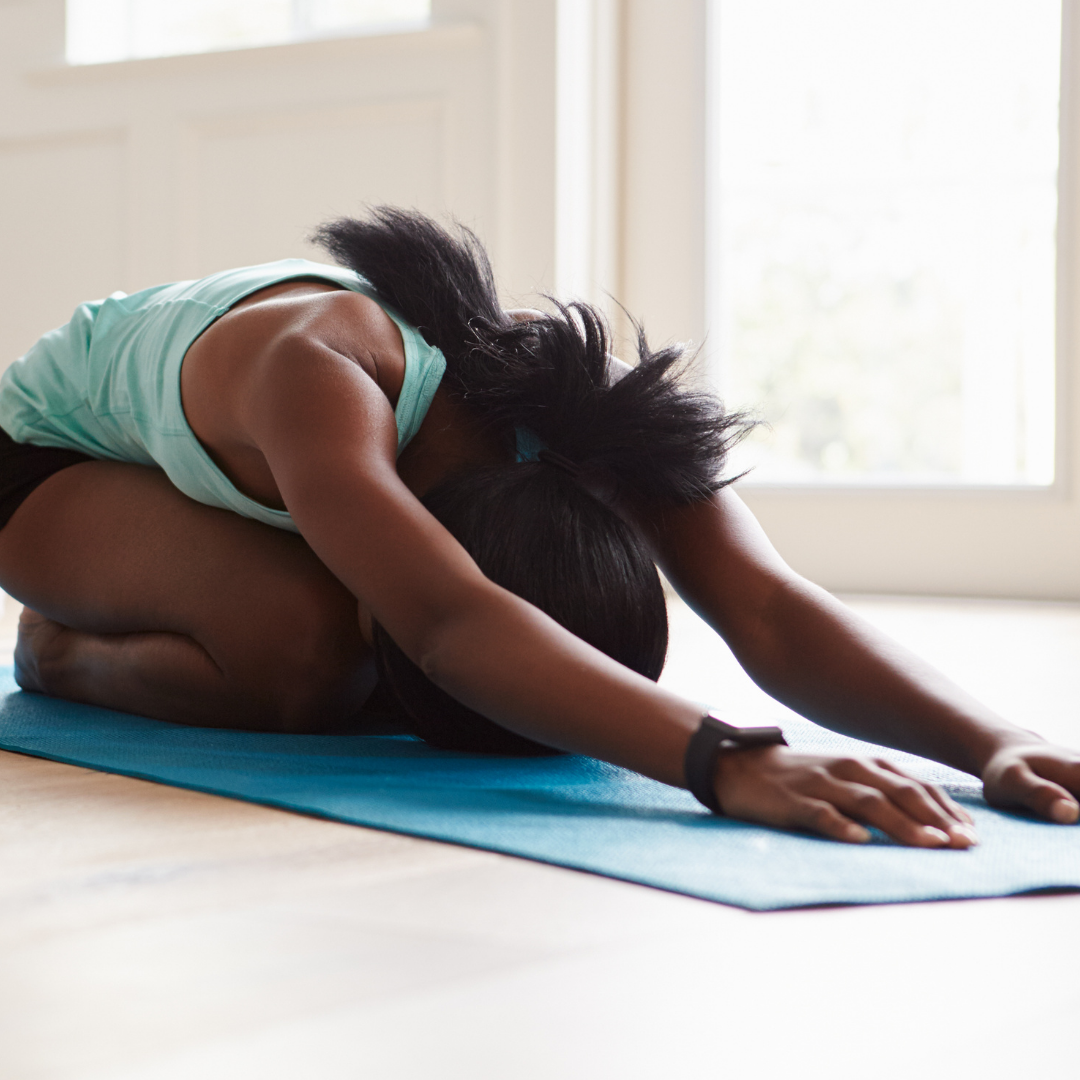 Reclaim Choice
Reclaim choice and power within yourself. This is your practice and every shape/pose/movement is an option. We will offer a few variations for certain shapes and we will use language that emphasizes that everything is an option and you are in charge.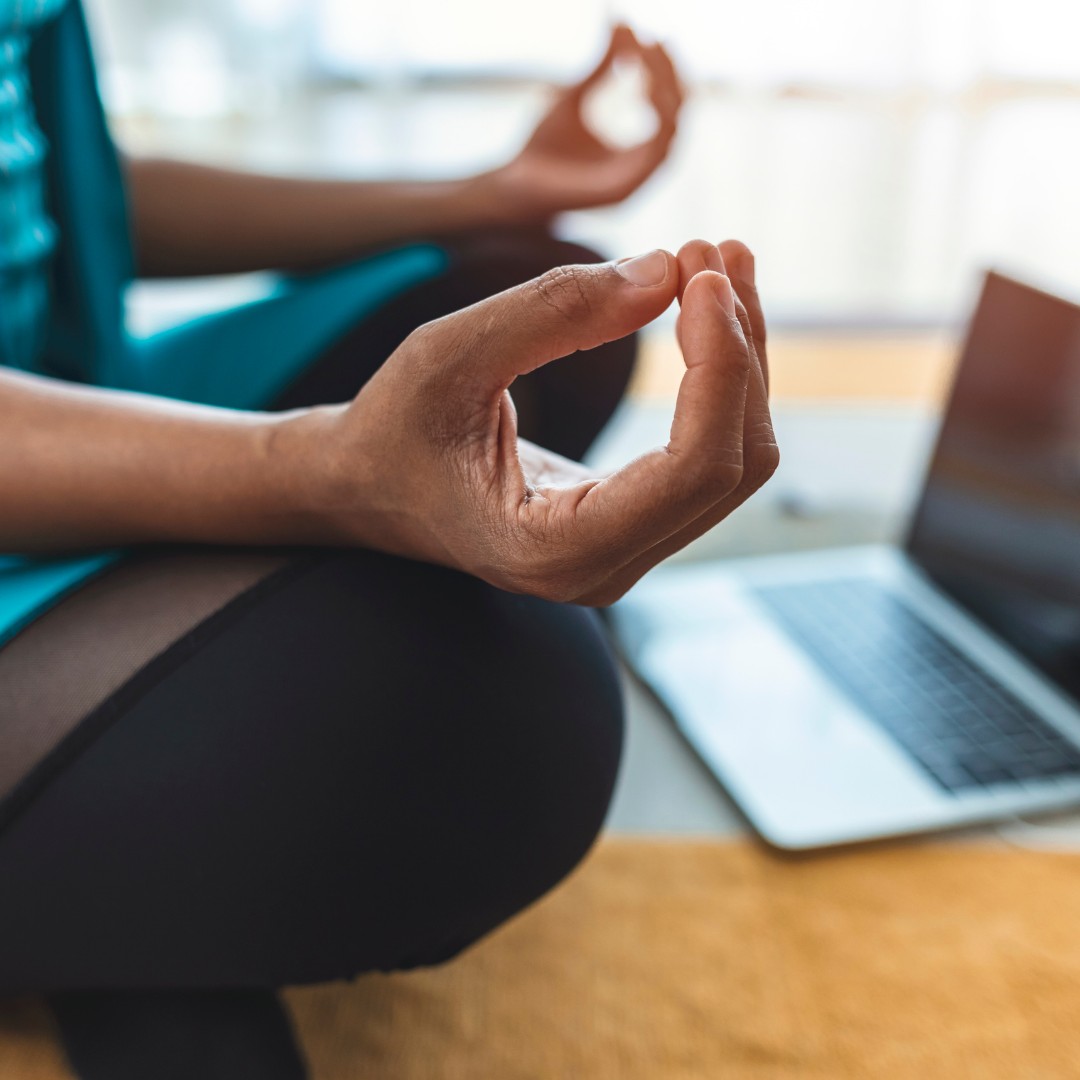 Learn About Resiliency
Learn a bit about about how trauma affects the body, mind, and soul. With that in mind, you can expect to learn grounding, calming, and de-escalation techniques to help you stay in the present and bring relief.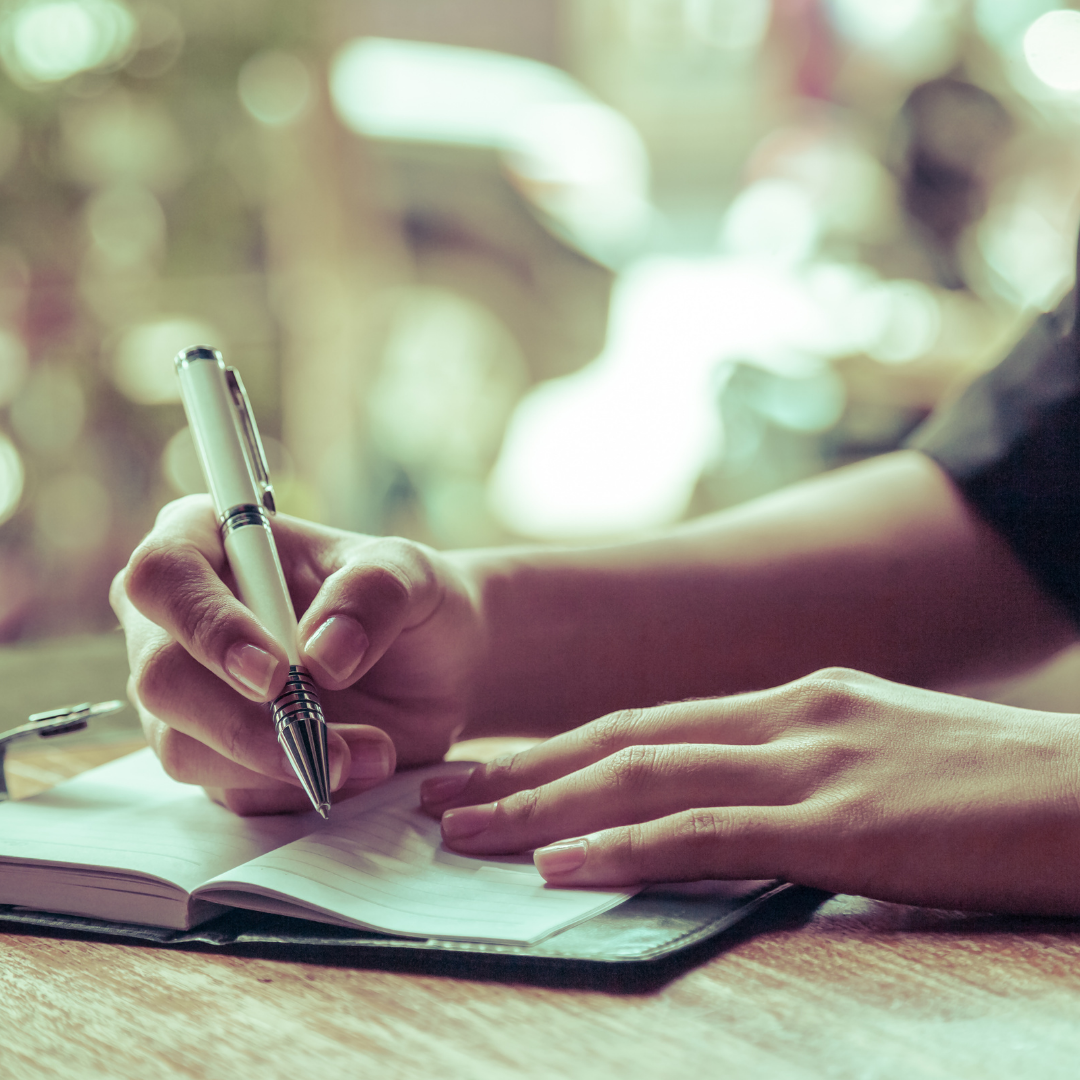 All Levels Welcome
Whether you are familiar with yoga or this is your first time exploring, you will be supported through simple and succinct cues, invitations to set an intention and reflect on different class themes, and most importantly, time to dedicate to your own health and well-being.