Mondays, September 14 - November 2, 2020
6-7pm
*Recordings will be available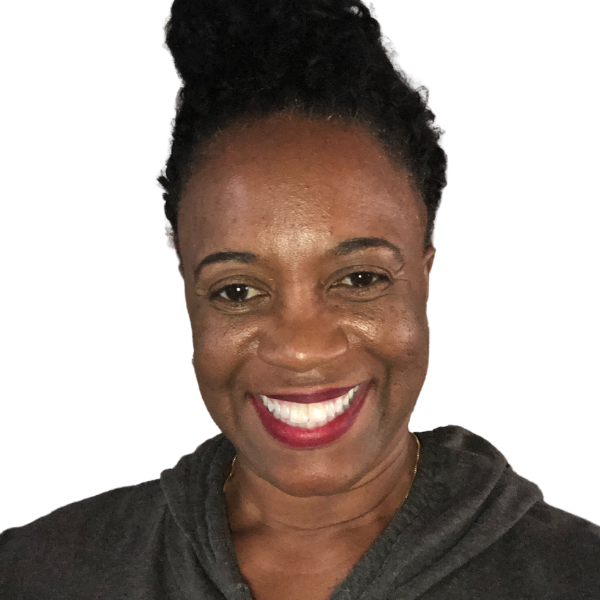 Addressing Racial Trauma through Yoga
Join Yoga Instructor and Trauma Therapist Gladys Smith, PsyD for an eye-opening 8-week online series that will focus on yoga, social justice and cultural compassion for self and community healing. This class will focus on the Trauma-Conscious Yoga Method, with Somatic tools, Mudras, Meditations, and Asanas that assist in trauma recovery of all types, and will be taught in an all-levels modality.
Attendees of all levels are welcome to enjoy the series in its entirety or drop in lesson-to-lesson. Grab your yoga mat (or a large towel will do) – physical practice, completive work, and discussion will be a part of each week's session.
No prior yoga experience necessary. All are welcome.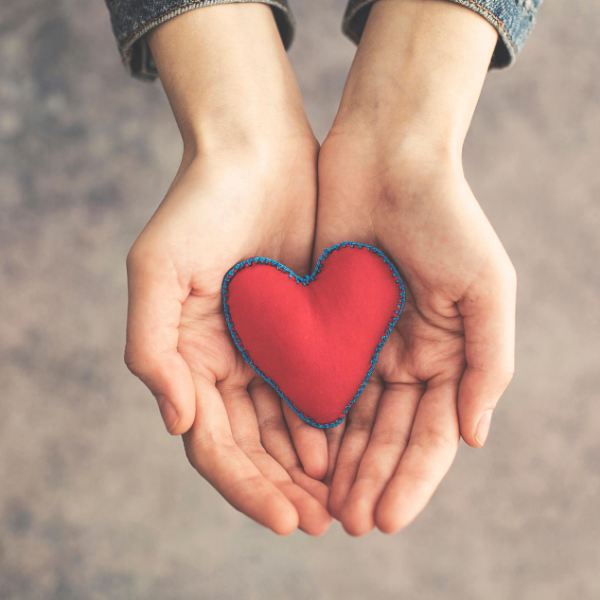 Understanding Racial Identity
An opportunity to understand how racism works and explore how your own racial identity develops.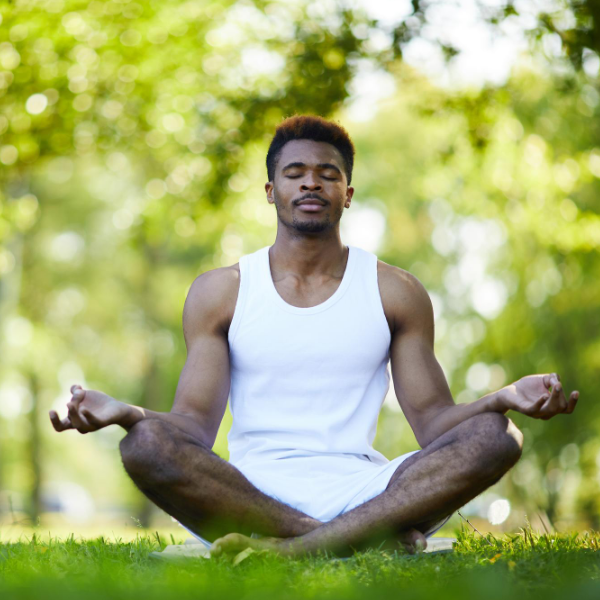 Defining Internalised Racism
An exploration of how racism impacts socialization, how we treat others, and how we treat ourselves.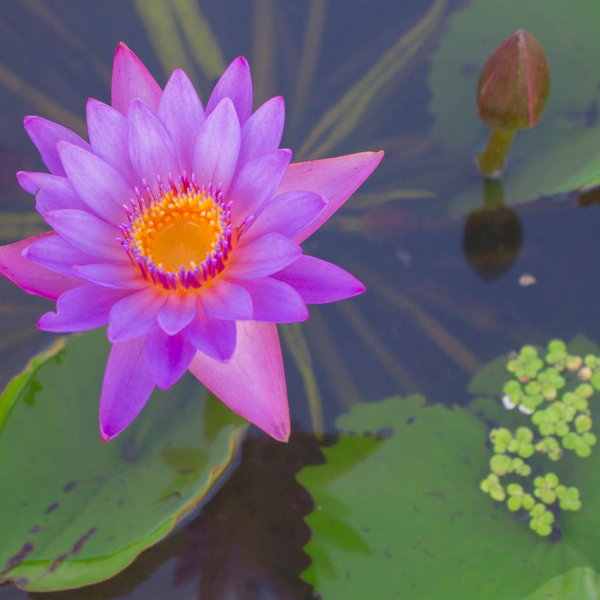 Grief, Loss, Racism, and Healing
All about loss and the path of healing through the practices of yoga, mudras, and somatic tools.
Commitment to Access
Scholarships are available. Please email [email protected] to request information.