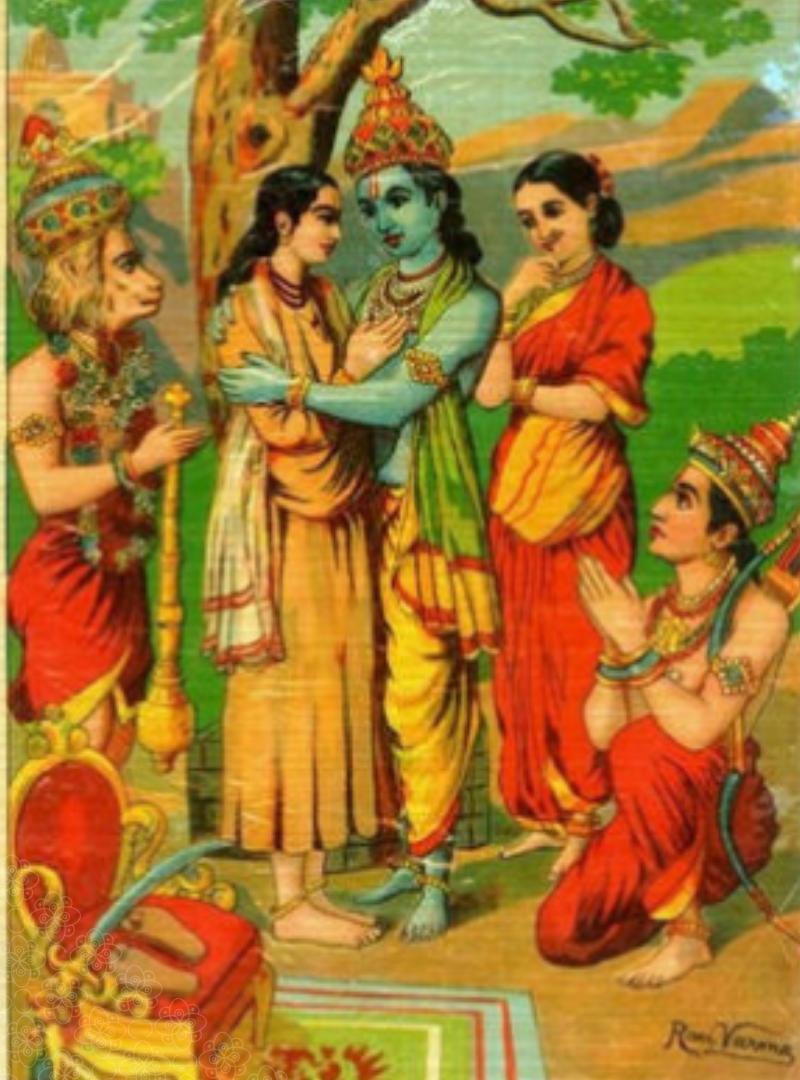 A story of love, duty, honor, and devotion
The Ramāyana is one of the most widely revered epics of South Asia, with origins from 7-4th century BCE. The text is rich, and said to be one of the longest epics from ancient times, containing nearly 24,000 verses. While the story is packed with action and adventure, there is great wisdom and beauty that lies within the multitude of themes and allegories behind the obvious storylines.
Join Nartana Premachandra as she guides you through the Ramāyana and pulls back the curtain on the deeper themes therein, told in five parts. Then, join Elle Brodsky for an embodied experience of the Ramāyana, applying the themes to gentle physical movements, breathing, and deep relaxation.
This series is open to all levels. No previous yoga experience is necessary.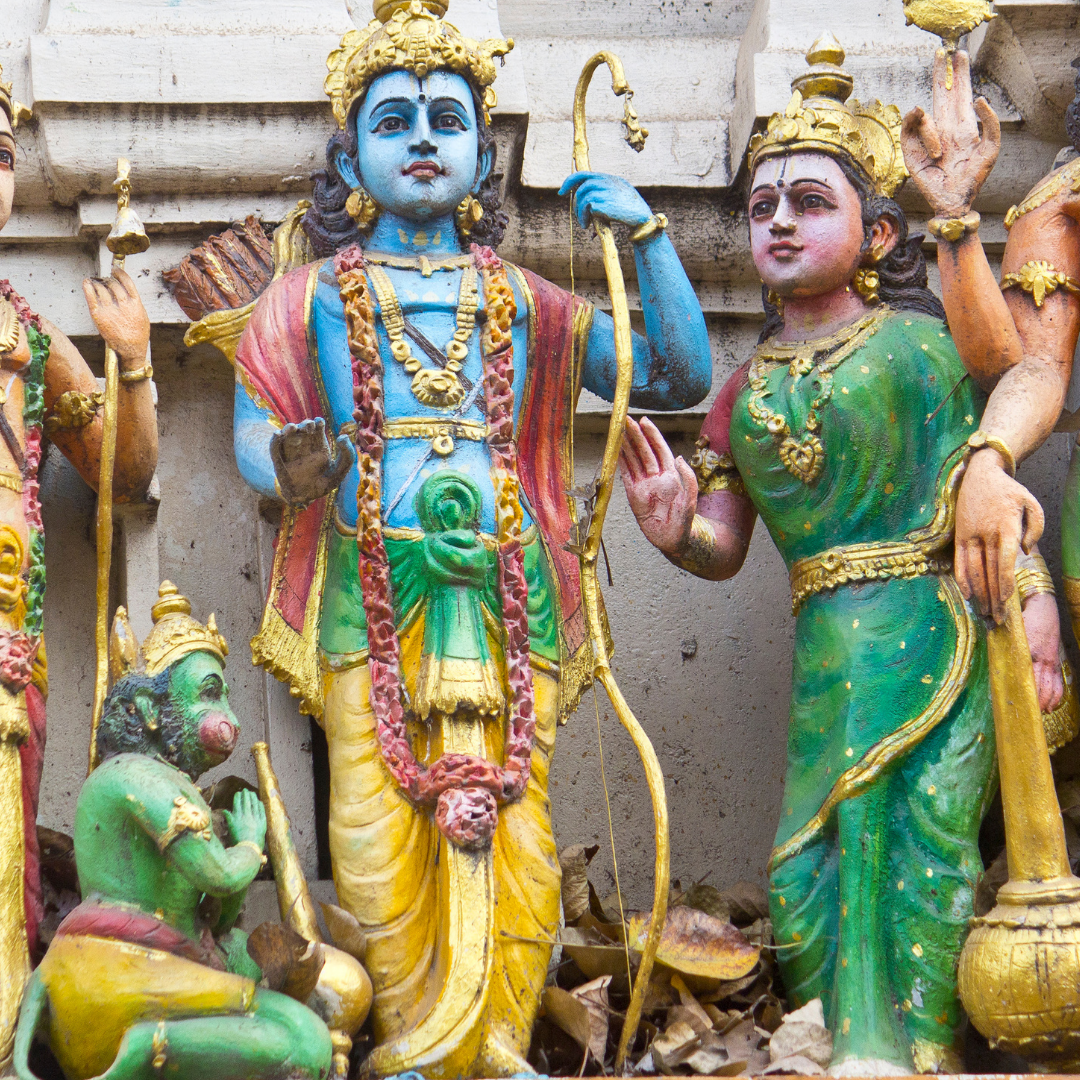 Mythology
Learn the story of the Ramayana, one of the most celebrated epics in Hindu culture, told in five parts by Nartana Premachandra.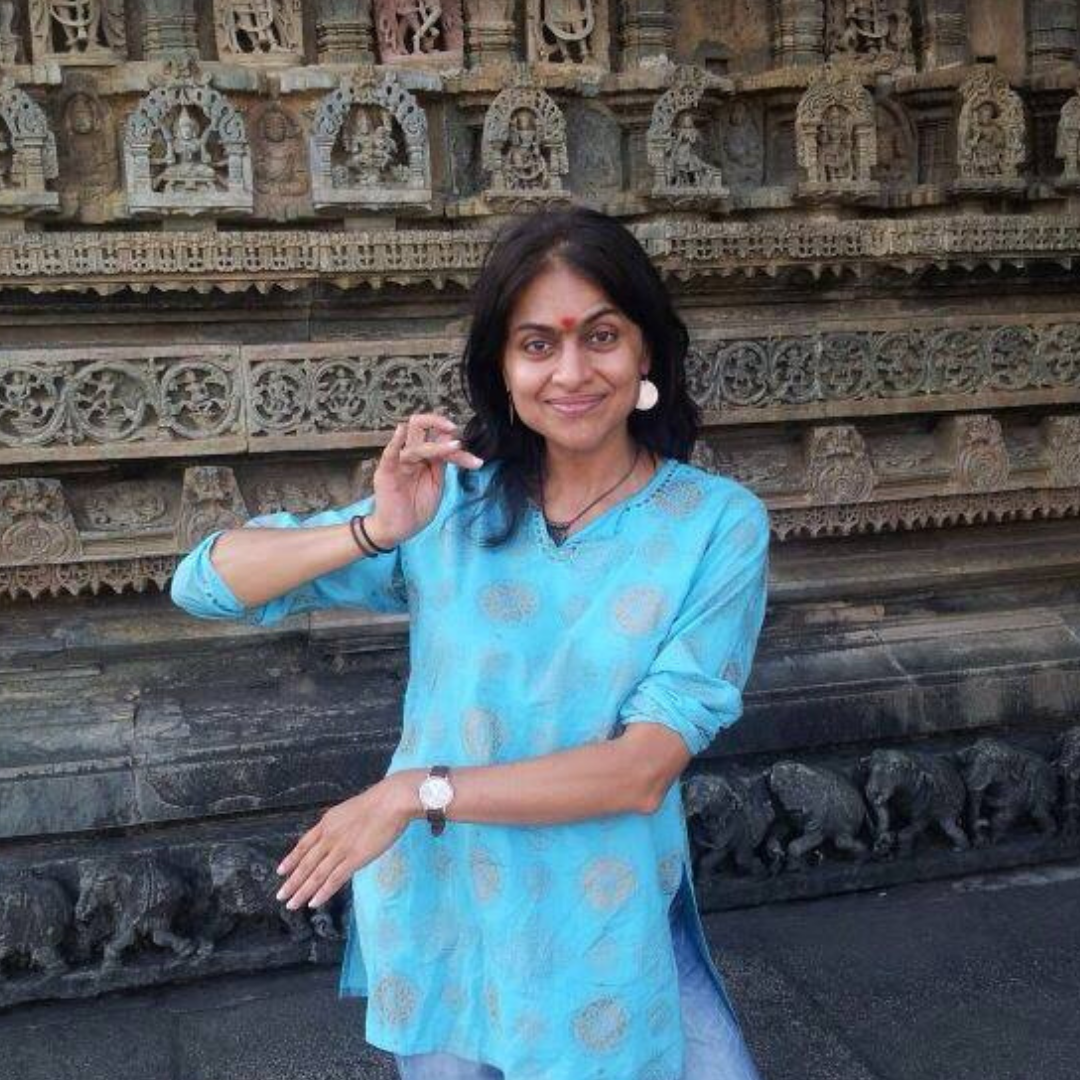 Meaning
Nartana will explore the themes and deeper meanings behind the story as a way to relate our personal experiences to the epic.
The five themes to explore:
I. Karma (action)
II. Dharma (duty)
III. Devotion
IV. Asura (demons) and Deva (gods)
V. Leap of Faith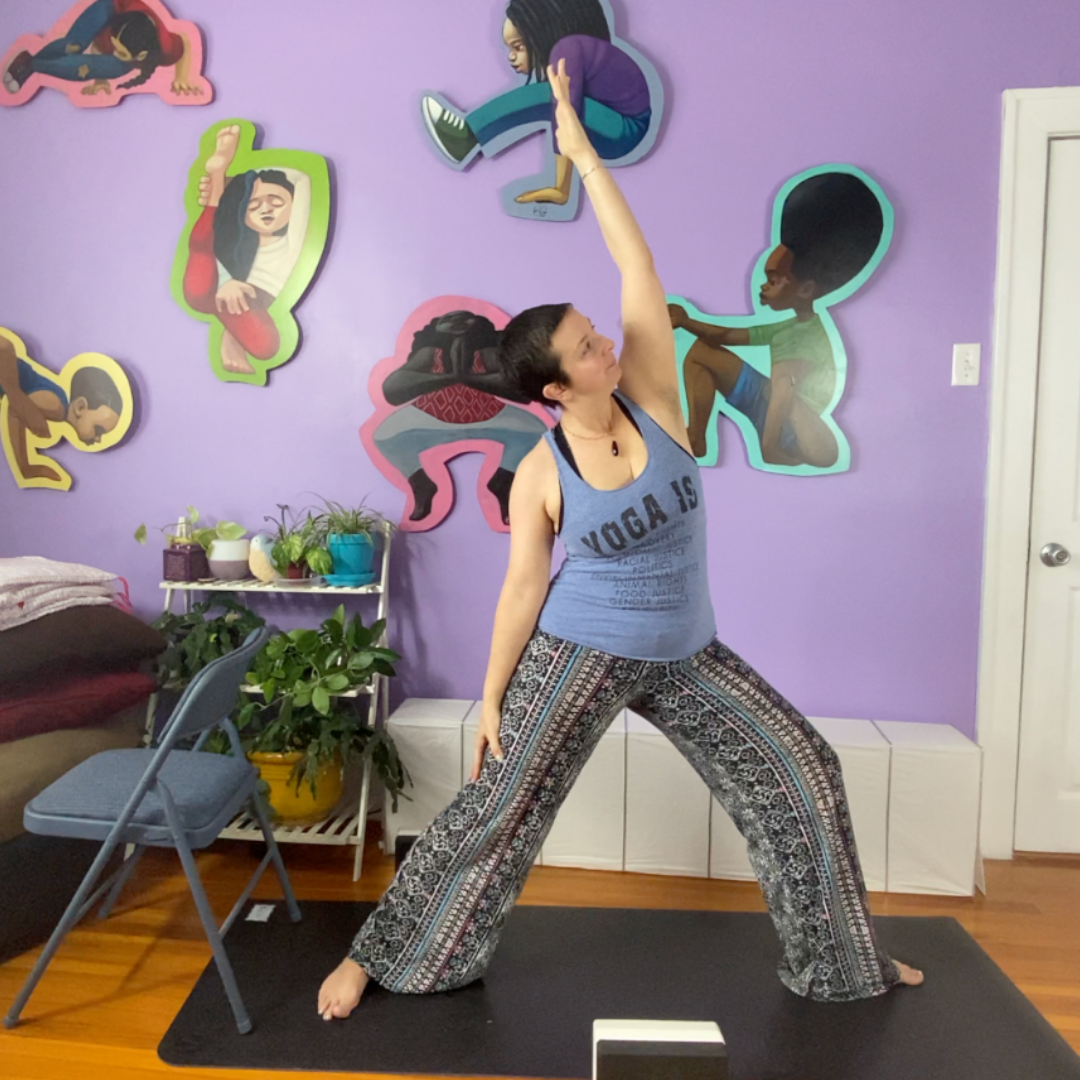 Movement
After each part of the story, embody the themes through a variety of body-based practices led by Elle. Each of the physical practices is all-levels, and ranges from 15-20 minutes.
Continue Your Dive Into Learning
Explore these self-guided courses, led by Yoga Buzz training faculty.