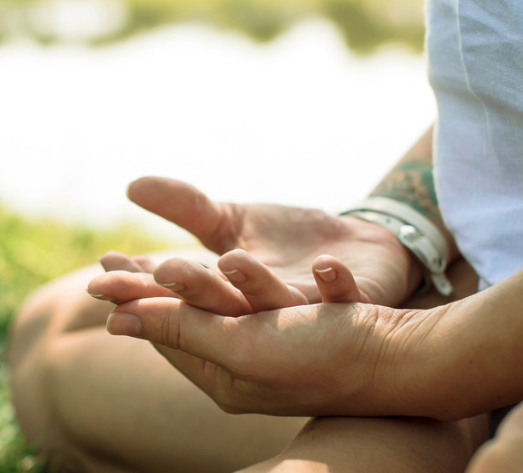 Everyone deserves the opportunity to rest deeply.
Join Yoga Buzz for a half-day, virtual retreat designed to support your body and mind in rest, recovery, and restorative practices. 
Donna Rae Jones, Bryna Parker, and Elle Brodsky will guide participants through a variety of mindfulness and Yoga practices intended to support deep rest and healing. 
Explore the possibility of peace within you, and leave with tools that can be integrated into your weekly routine.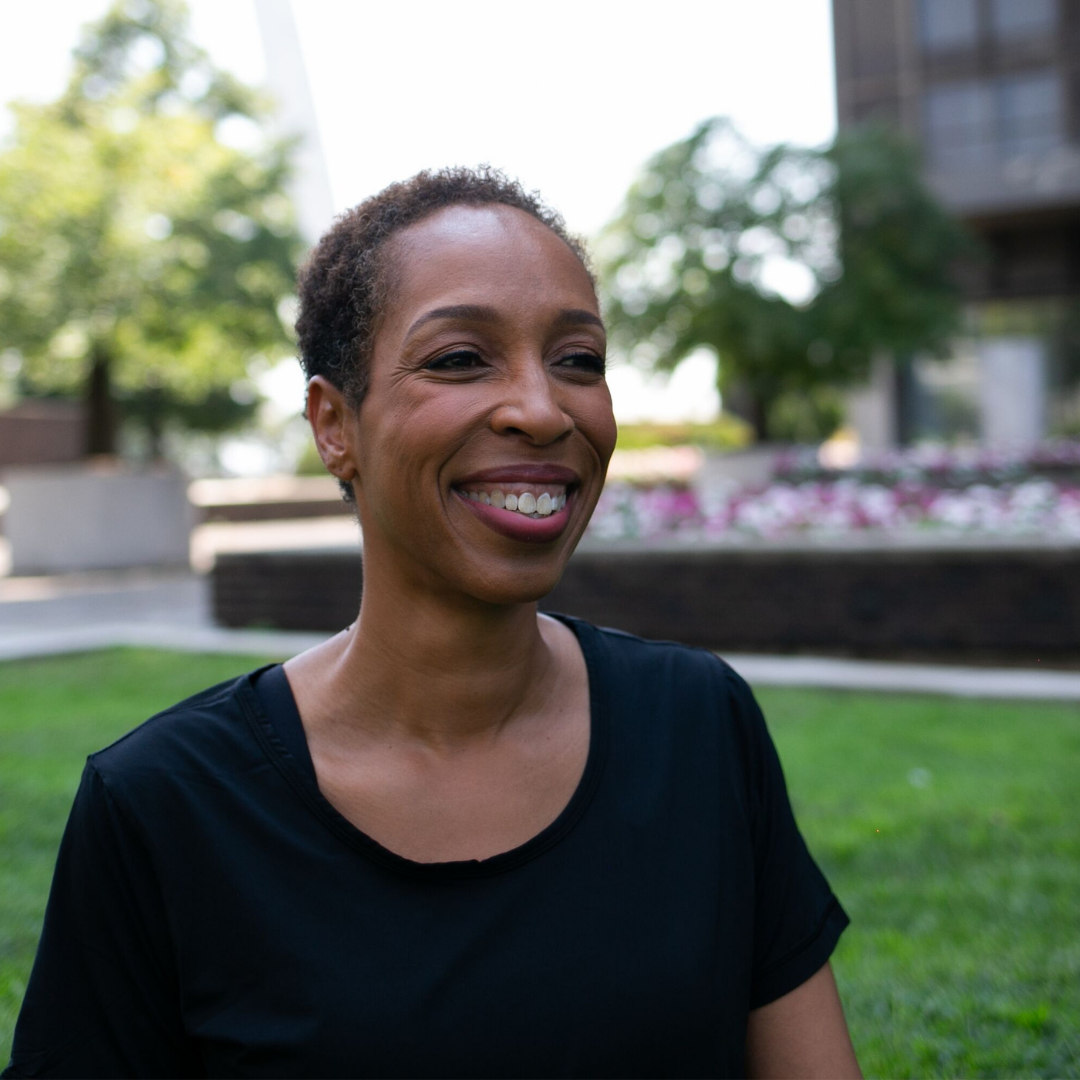 Donna Rae is a student and teacher of yoga, meditation, and self-compassion. Her presence is soothing and supportive, and her offerings radiate just that.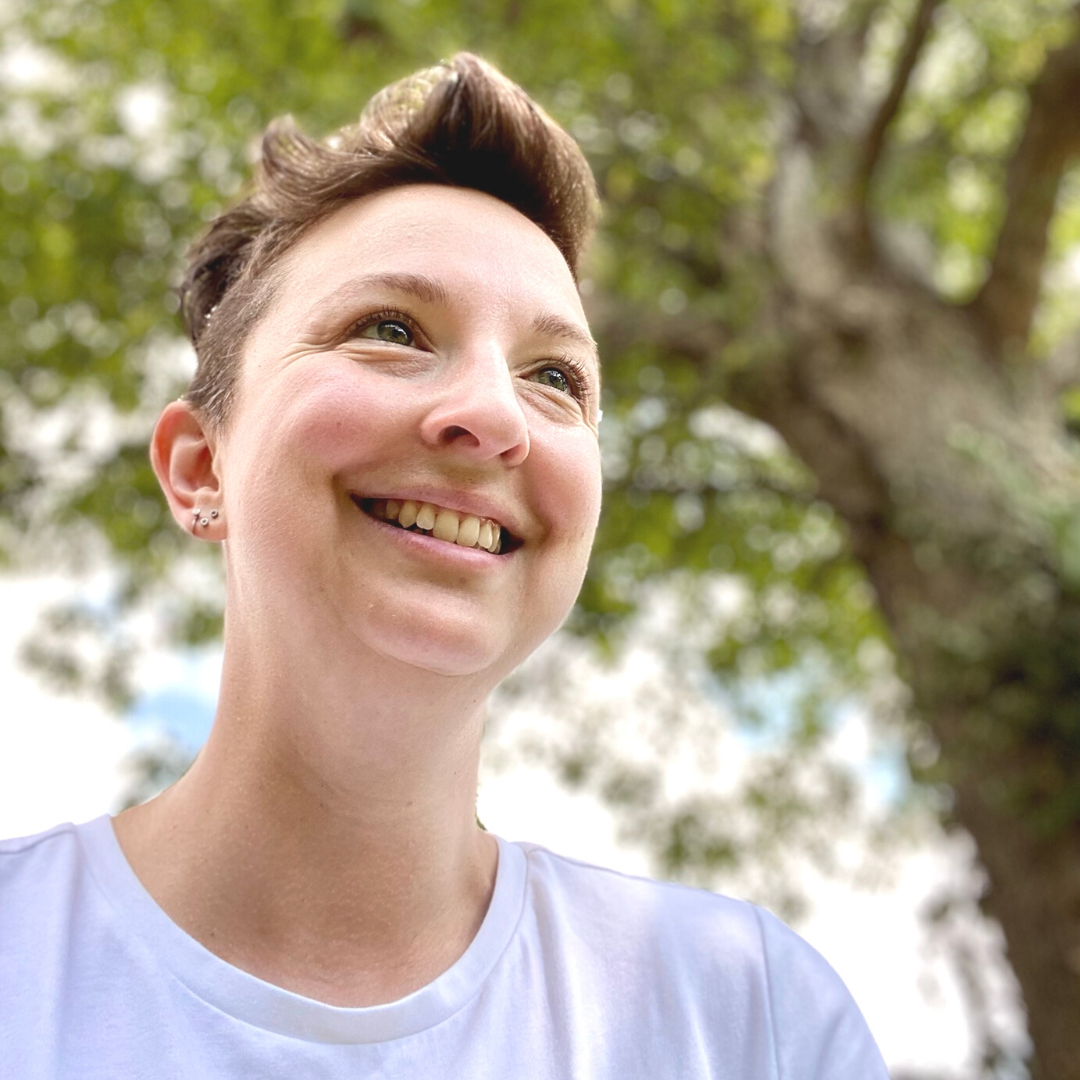 Elle Brodsky
After years of teaching dynamic flow-style yoga, Elle has spent the last year shifting her own practice to daily self-care rituals based in Ayurveda and Yoga.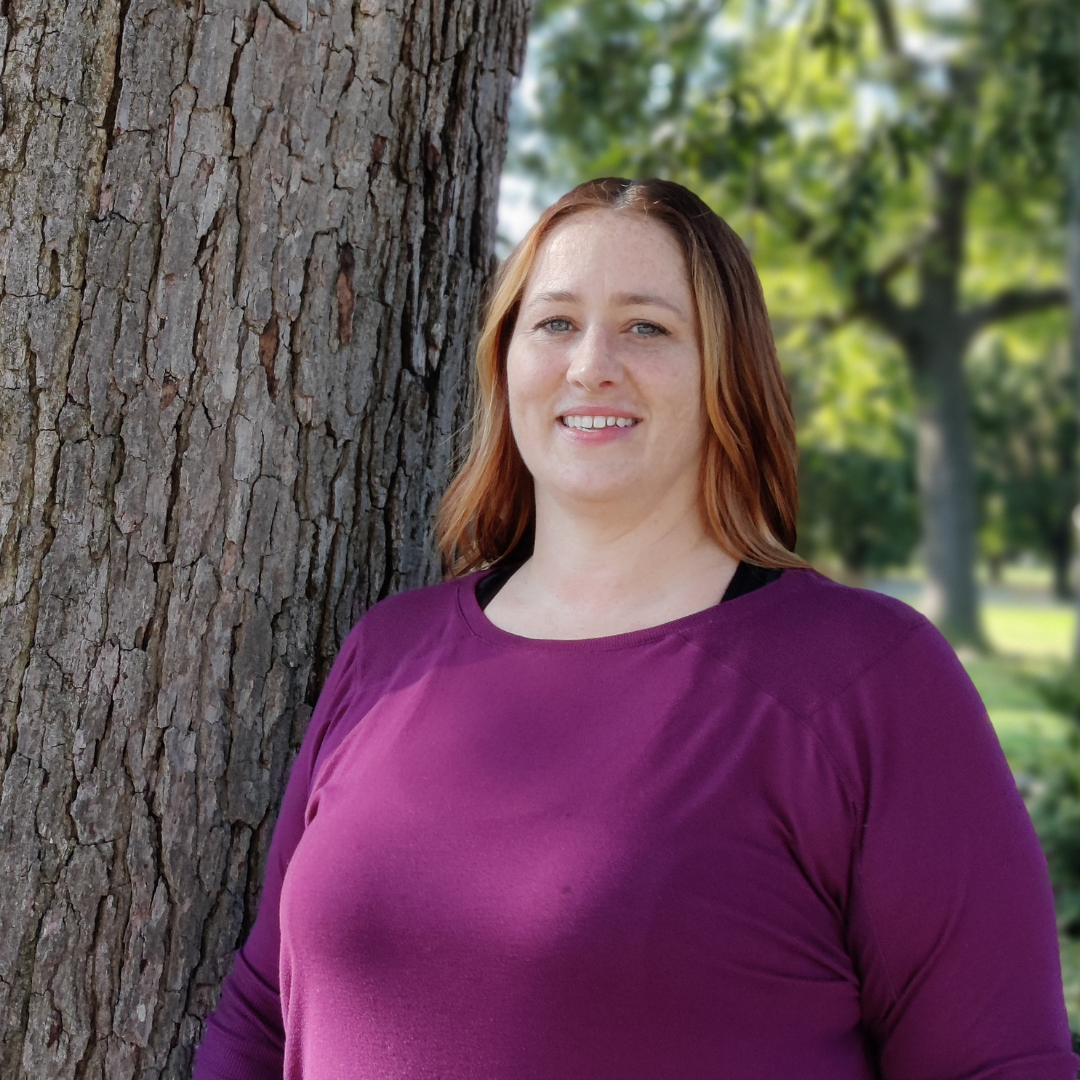 Bryna has found great relief and healing through Restorative Yoga in her own practice. She is passionate about creating nurturing spaces for rest.
Saturday, December 18th
Retreat Details:
9am: Welcome and Centering
9:15am: Self-compassion session with Donna Rae Jones
Self-compassion is strongly associated with emotional well-being, less anxiety, depression and stress. An introduction to this practice to transform your relationship with yourself through the notion of "attending and befriending." During this session we are developing a mindful, warm, and kind friendliness to oneself.
--Short Break--
10:15am: Daily Ritual Practices with Elle Brodsky
In regards to self-care, we don't have to do everything, every day - but every day we need to do a little something. This session will introduce some simple concepts of pranayama (breathwork), mudras (hand gestures), and self-massage that can be incorporated into mini-self-care practices daily.
--Short Break--
11:00am: Grace & Gratitude Restorative Yoga with Bryna Parker
Scheduling time to rest peacefully in your body is an offering of grace. When we grant ourselves permission to support the physical body in a relaxed posture, it becomes easier to release tension and stress. This allows more space for us to welcome acceptance and gratitude. 
Join us Online!
Self-Care Saturday will take place live via Zoom, with replays available for 48 hours.
Keep The Practice Going
Check out our other virtual, self-study courses to enjoy on at your own pace.
Check your inbox to confirm your subscription