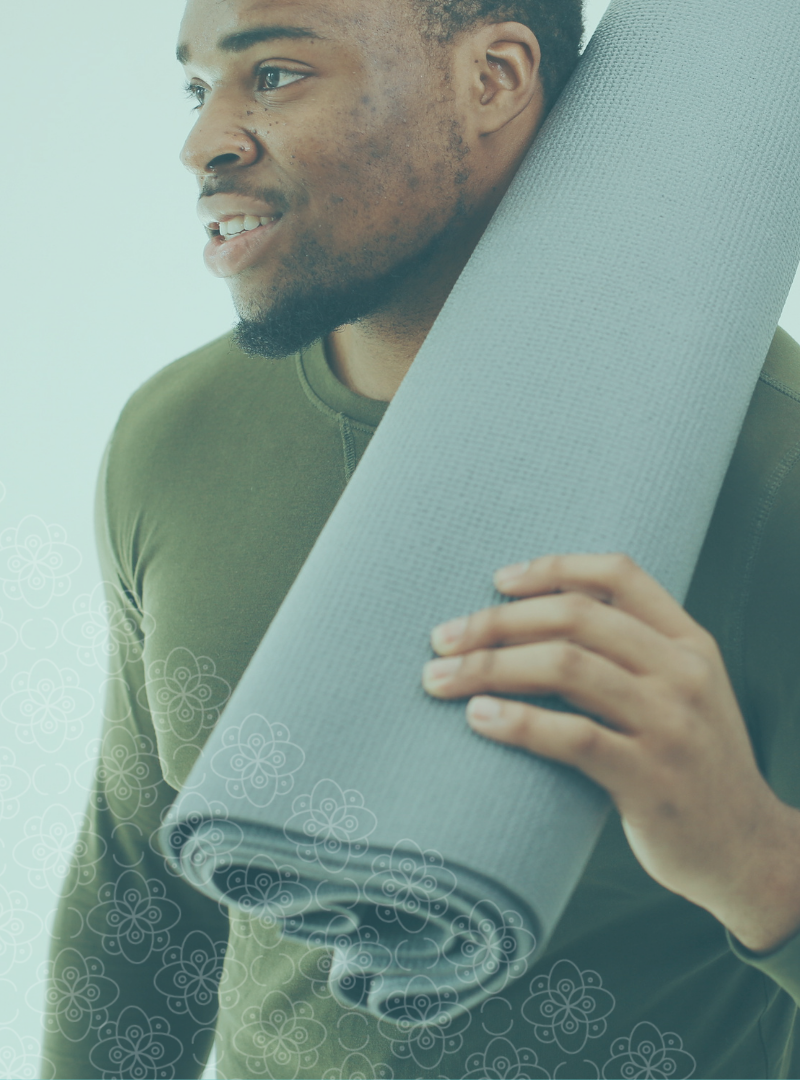 Been thinking about the Yoga Buzz 200-hour Yoga Teacher Training?
We've created an online course as a way to preview the platform we use for the 200-hour Yoga Buzz Teacher Training Program. Register for this course to explore the Teachable platform (the software we use), learn more about our faculty, view our FAQs, and even enjoy some sample classes and lectures!!
If it feels like a good fit to you, we hope you'll take the time to apply. We'd love to hear from you!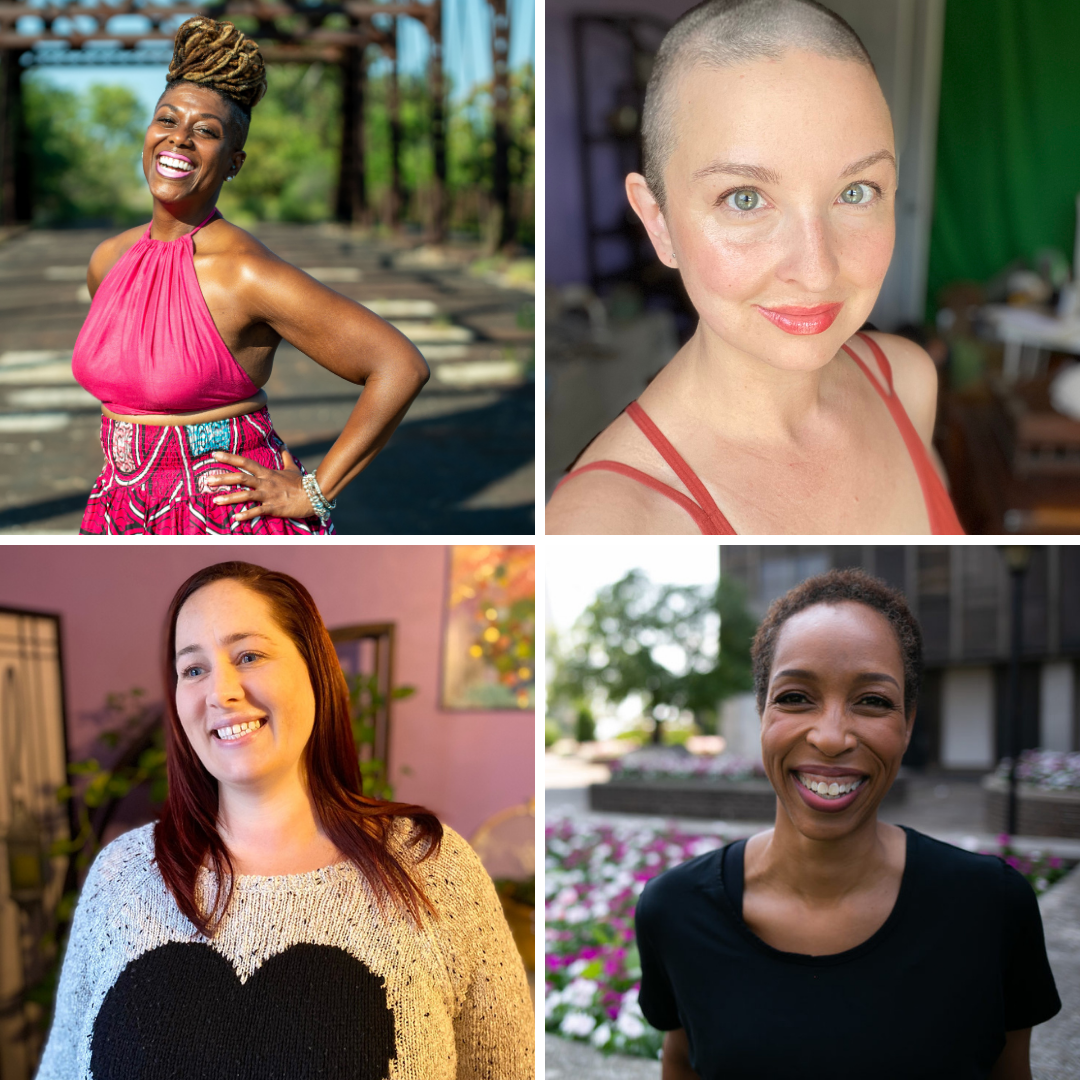 Get to know our core faculty; Amber Howlett, Elle Brodsky, Bryna Parker, and Donna Rae Jones.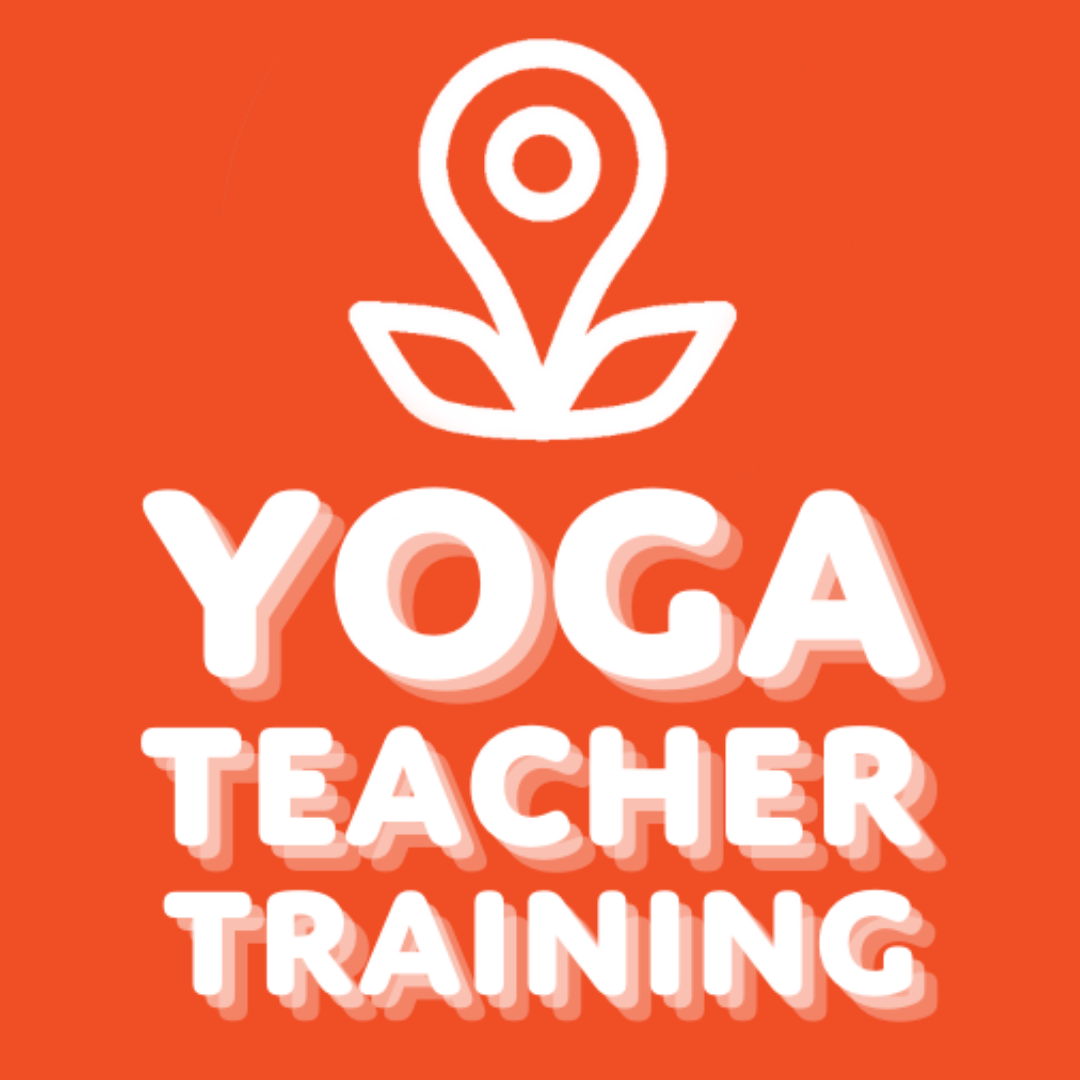 The Yoga Buzz 200-hour Yoga Teacher Training program is unique. Learn why.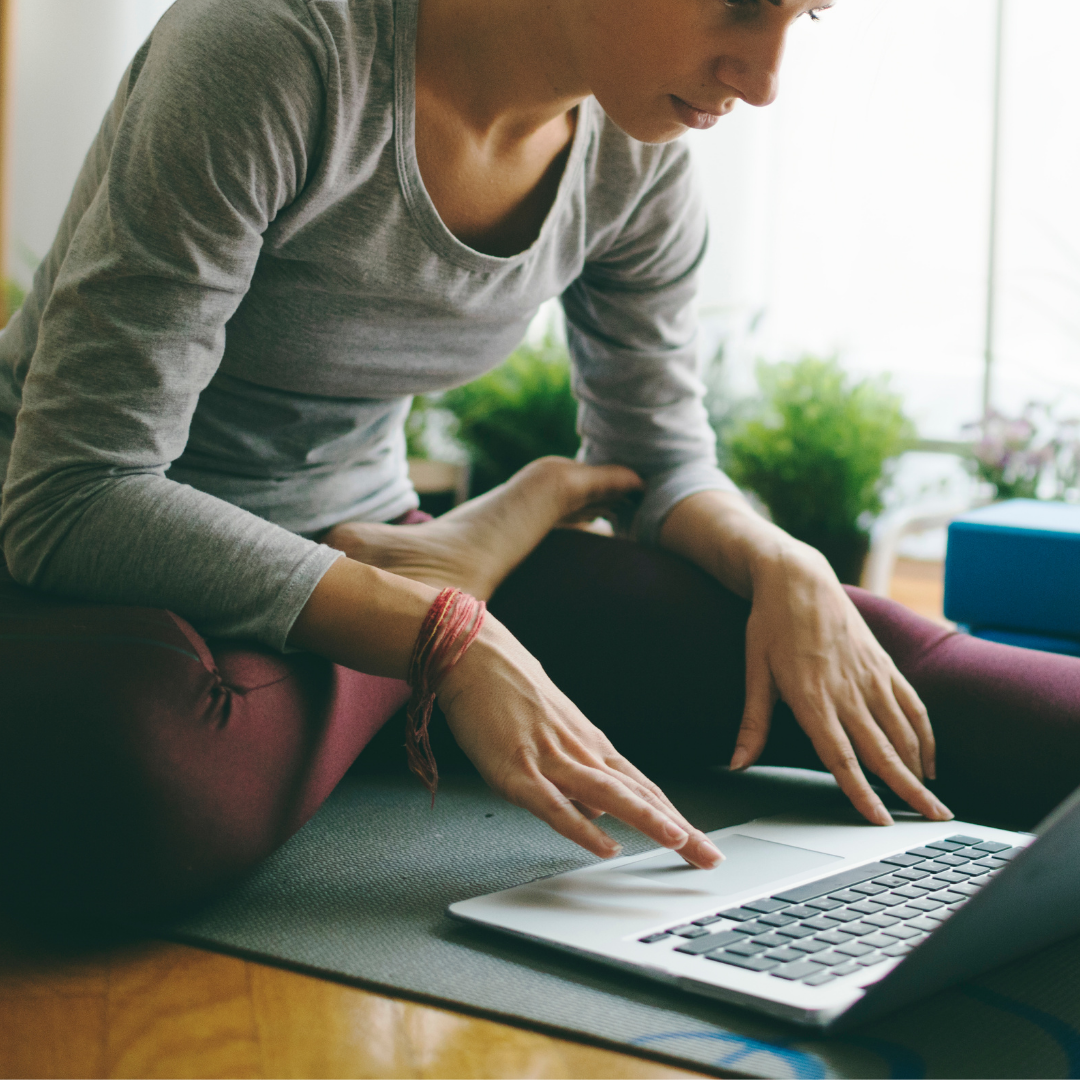 Enjoy a few sample courses, to get a feel of what to expect in this online format.
More Online Education Opportunities
Take a peek at our other Yoga Buzz University class offerings to dive into your exploration of yoga