Moving from the Brain to the Body
Book Clubs are great, but sometimes talking about words can only get us so far. We realized that a book like My Grandmother's Hands provides even more insight and growth when the experiences are embodied, rather than solely discussed.
And so, we've developed the Embodied Book Club.
In this 4-week series, we will start with a grounding activity lead by a different member each week, and spend the remaining time processing what we have read and experienced. The Study guide will help us stay focused and get the most out of the book. We are all the expert of our experience, and we get to share our views while learning from others.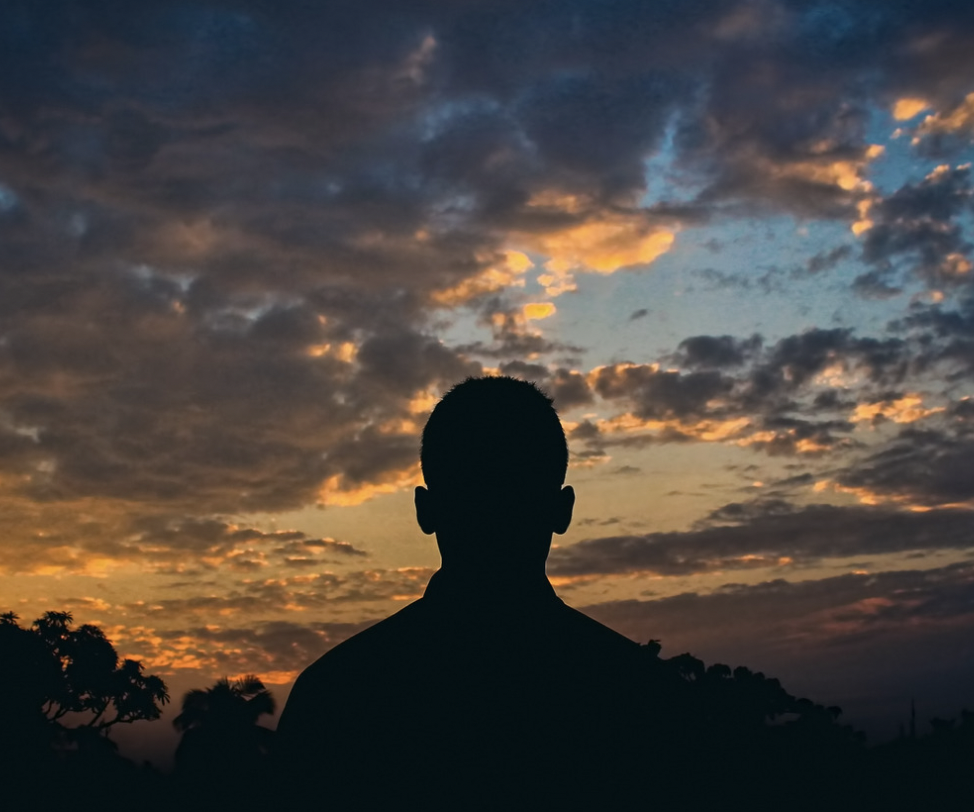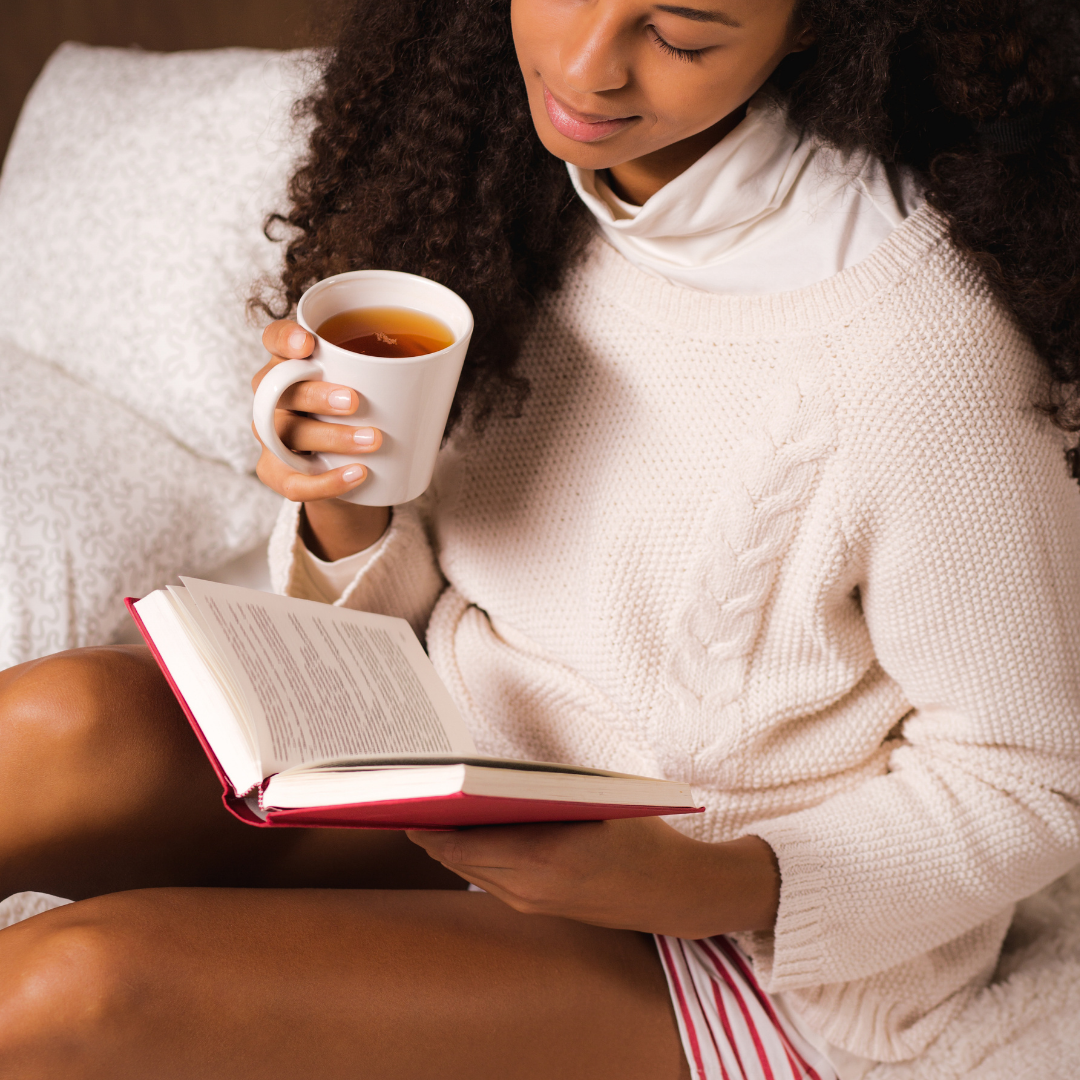 Read the Book
We'll split the book up into four different parts to correspond with each of the 4-week series. Take your own notes, journal, and reflect on what you read prior to each session together. If you've read the book before, you're invited to revisit it with fresh eyes.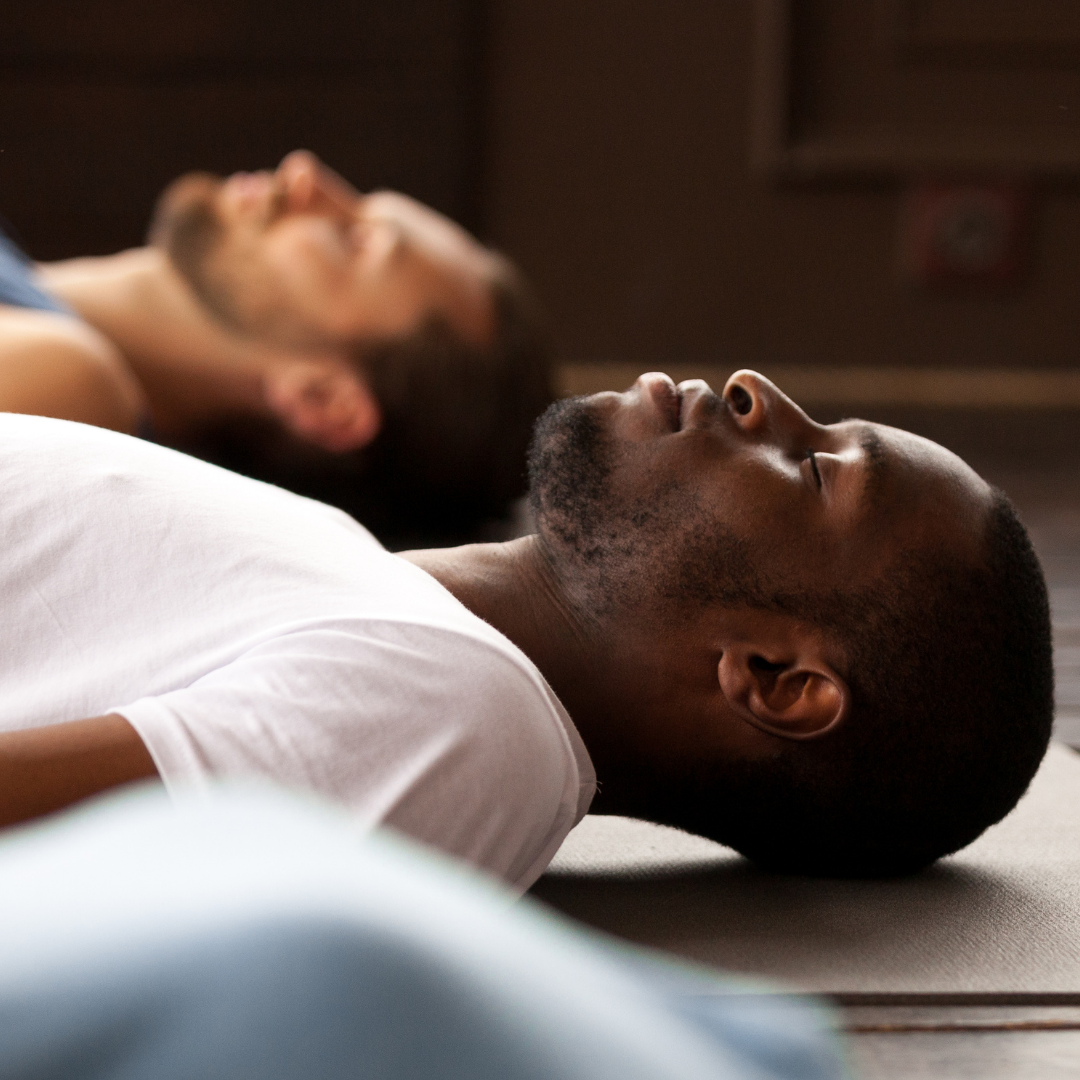 Practice the Book
At the beginning of each group session, your teachers will guide practices rooted from inquiries and somatic experiences shared within the book. This is a way to not just think about the content of the book, but to embody and process the information.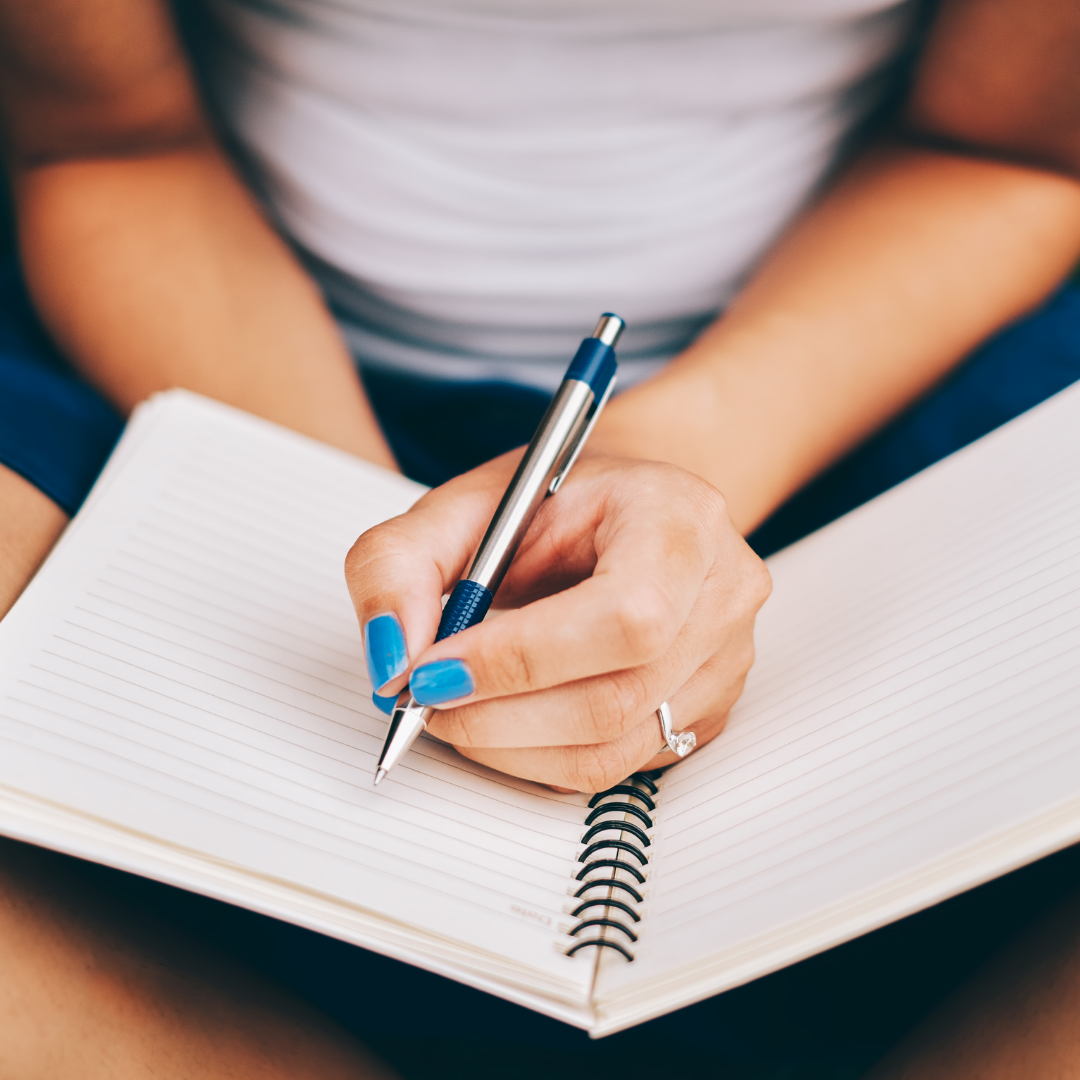 Reflect on the Book
After each session, we will have time to discuss our experiences from the practice, as well as what we read in the corresponding chapters of the book. We'll split into affinity groups to each focus on the varied experience of either white bodies or Black and Brown bodies.
Unwinding Systemic Racism From The Body
"For the past three decades, we've earnestly tried to address white-body supremacy in America with reason, principles, and ideas - using dialogue, forums, discussions, education, and mental training...
But we've focused our efforts in the wrong direction. We've tried to teach our brains to think better about race.
But white-body supremacy doesn't live in our thinking brains.
It lives and breathes in our bodies."
-Resmaa Menakem, My Grandmother's Hands
Schedule
Join us Mondays starting October 18, from 6-7:30pm.
All sessions will be held via Zoom.
The guided practices will be recorded to watch later;
however the group discussion sessions will not be recorded.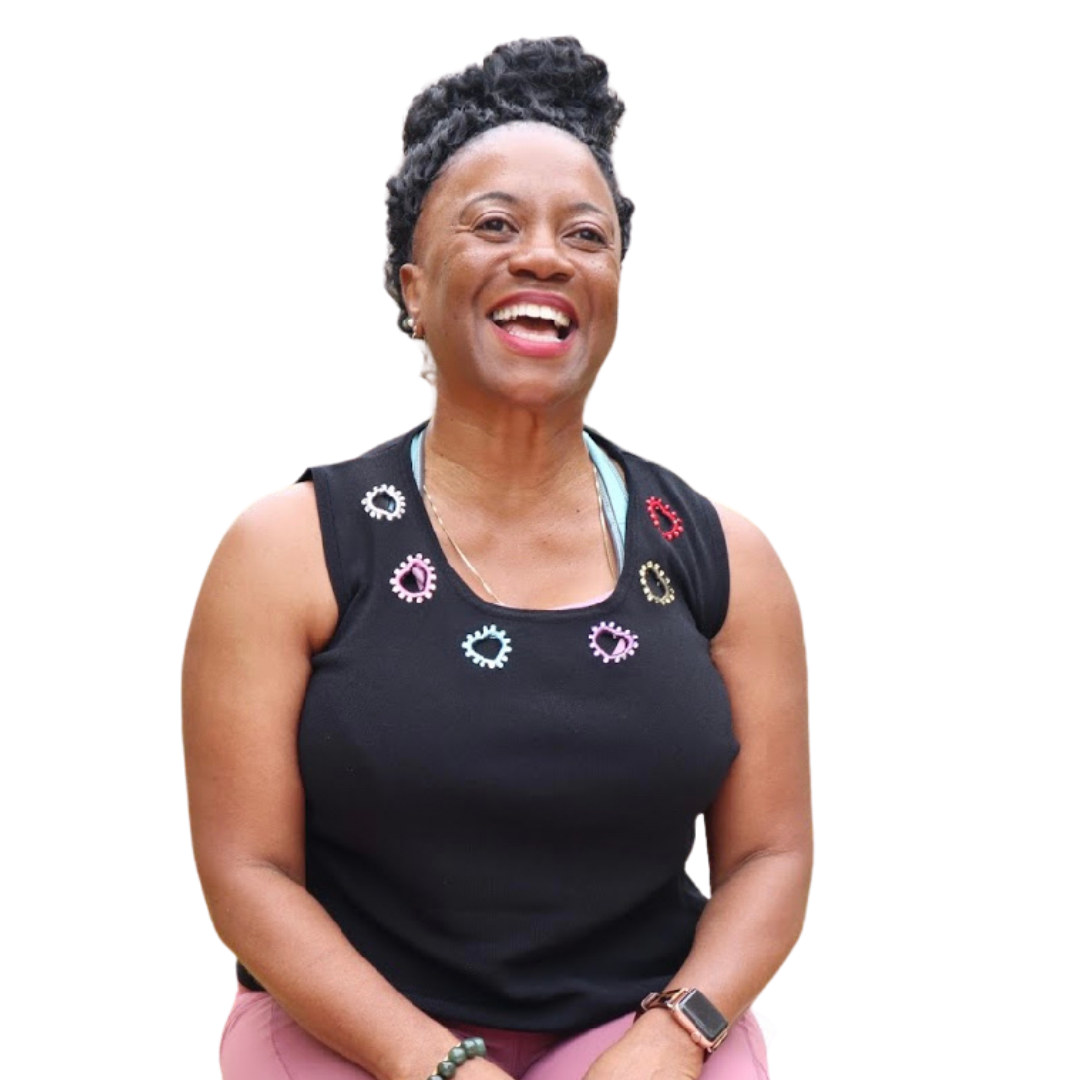 Meet Your Teacher: Gladys Smith, Ph.D.
Dr. Smith is a therapist that specializes in trauma, anxiety, depression and addiction. She has served 27 years in the United States Navy, as a Hospital Corpsman /Medic and first was introduced to yoga while serving abroad.
Gladys uses yoga and somatic practices to help clients on a healing journey in her therapy practice. She has been a trainer and educator for over 20 years on topics to include wellness and trauma, mental health and racial disparity and racial trauma. She is an Equity trainer for Warriors at Ease and works presently at Washington University School of Medicine as a Trauma therapist and Sexual Assault Advocate.
Meet Your Teacher: Elle Brodsky
Elle (she/they) is a yoga teacher, community builder, parent, and a scholar-practitioner of yoga, Ayurveda, and trauma-informed somatic practices. In addition to being a yoga teacher for 13 years, she is an ambassador with Alive and Well Communities and was awarded with the Advocacy Award by Yoga Alliance in 2016. In 2014, Elle founded Yoga Buzz with her husband, Troika.
Since 2014, Elle has explored and studied ways to integrate yoga and mindfulness with anti-racism work. She has studied with Nityda Gissel (Trauma-Conscious Yoga), Michelle Cassandra Johnson (Yoga in Action), Off the Mat Into the World, Susanna Barkataki, and Black Yoga Teachers Alliance to explore just that.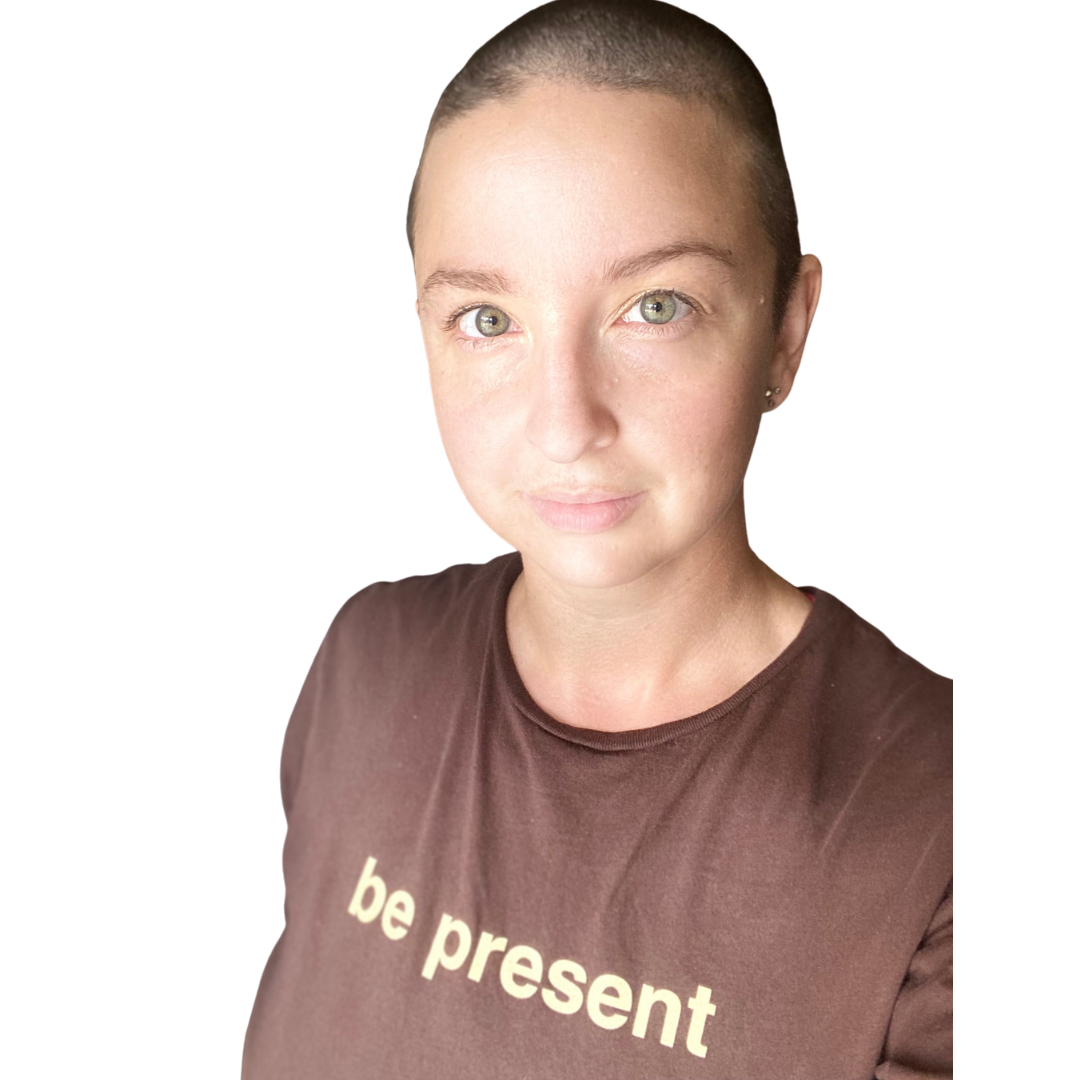 Feed Your Heart, Nourish Your Soul
Continue your self-study and exploration of Yoga with these pre-recorded sessions, to enjoy at your own pace.